Upcoming Courses and Seminars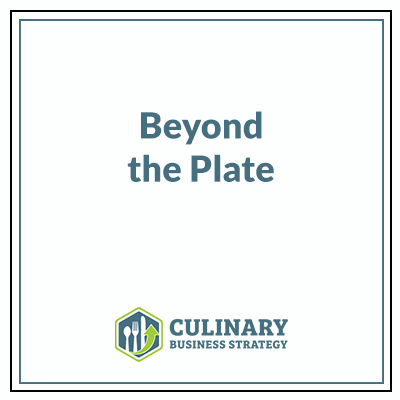 A 4 week interactive online course to help you improve your business
April 2nd – May 3rd, 2018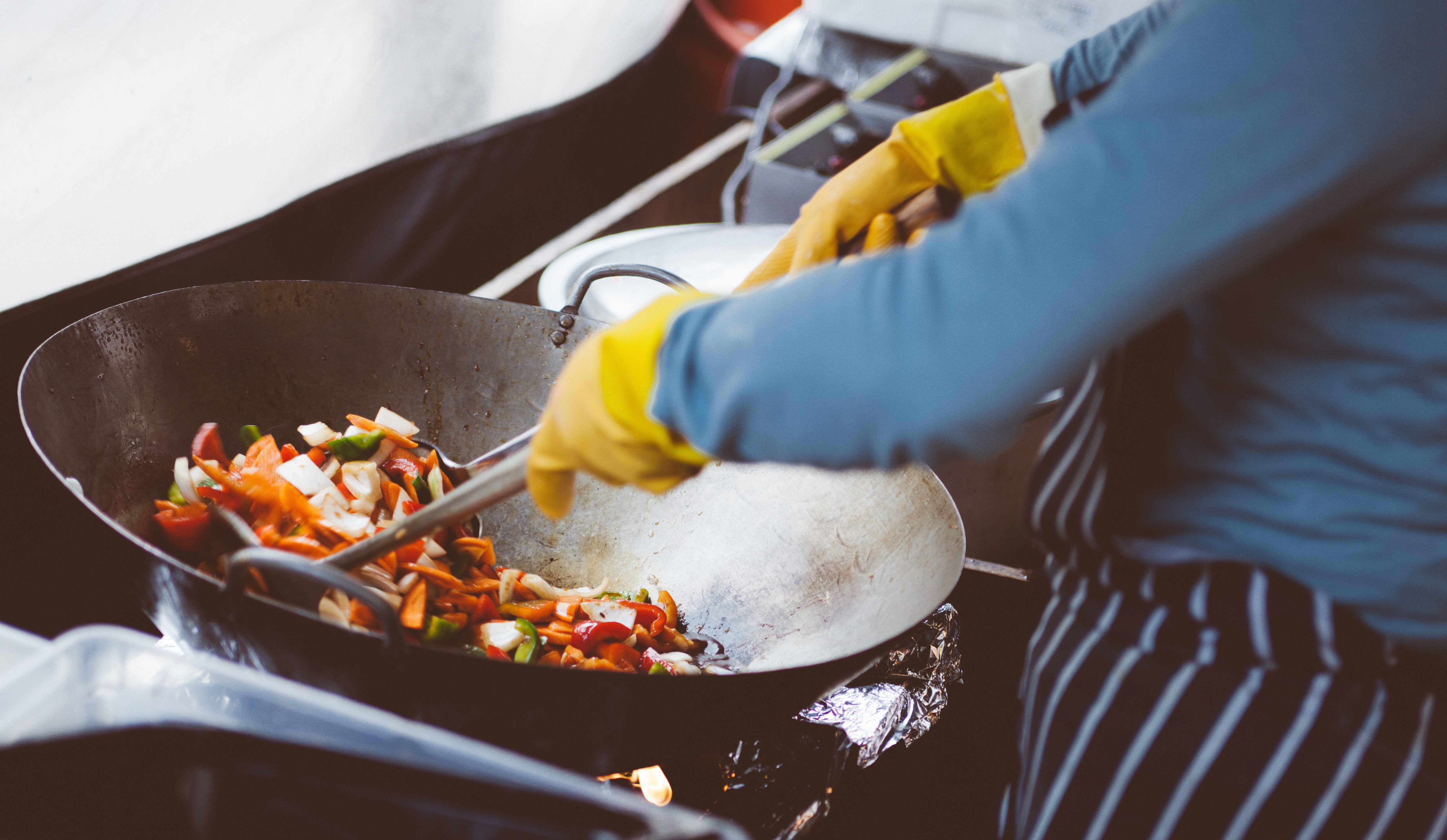 Food Business Entrepreneurship Training Academy
January 10 – February 8, 2018 – The Alameda County SBDC and the Alameda County Community Development Agency offer a free 10-part seminar series on "Running Your Own Food Business" for participants interested to launch and grow food businesses in Alameda County. In this series, you will learn the basics to start and grow your own food business. Do you have a great idea and a burning desire to start a food business, but don't know how? This series will help turn your idea into reality.
1/10/18 Class 1: Concept (mission/vision/values)
1/11/18 Class 2: Operating Models
1/17/18 Class 3: Consumer Packaged Goods & Food Service Models
1/18/18 Class 4: Understanding Costs (cash/profit)
1/24/18 Class 5: Operations
1/25/18 Class 6: Marketing Communications
1/31/18 Class 7: Financial Projections
2/01/18 Class 8: Legalities & Resources
2/07/18 Class 9: Funding your Company
2/08/18 Class 10: Your Business Plan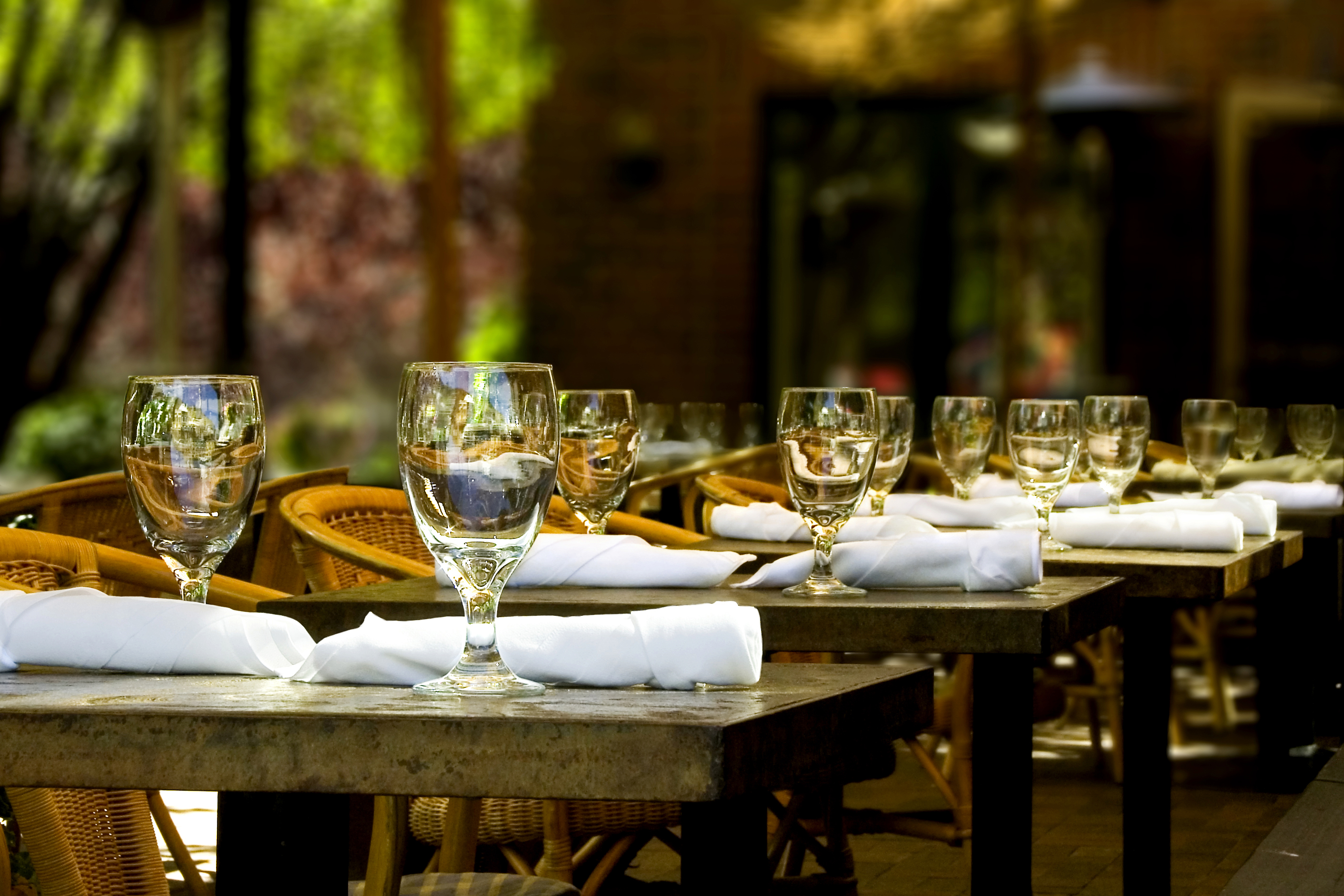 Advanced Food Business Entrepreneurship Training Academy
January 8 – April 4, 2018 – This is an advanced 10-part business workshop series offered to a select group of food company owners (foodservice and food products) who seek higher levels of success in business.  Industry experts will work with your business fundamentals, including your strategic plan and operations, and will develop practical and measurable goals and plans of action.
Program Objectives:
Accelerate food entrepreneur businesses located in Alameda County
Help strengthen these businesses to grow faster, obtain capital, hire more workers and impact the community
Connect entrepreneurs to experts to advise the entrepreneurs regarding best practices and resources
Create a network for these businesses to receive technical assistance and peer advice during and after the sessions
Past Courses and Seminars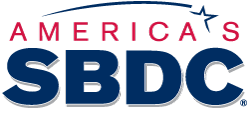 America's SBDC Annual Conference
Nashville Tennessee: Train the Trainer: How to Assist Restaurant Clients to Successfully Thrive.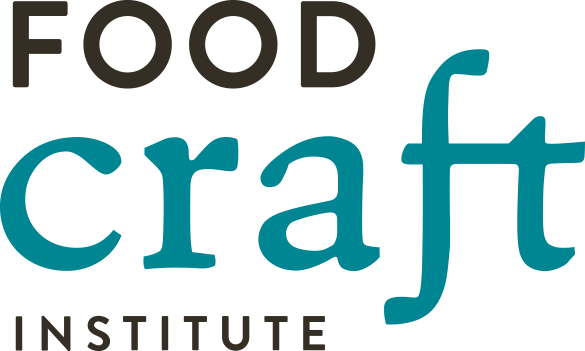 Food Craft Institute: Optimizing Your Food Business
Receive a copy of the handout from this seminar.

CoFED
I worked with the Co-Fed cohort to train food co-ops on University campuses across the nation on creating financial start-up budgets and proformas so that they had the financial tools necessary to succeed as well as serve great food on campus while learning to run a business.