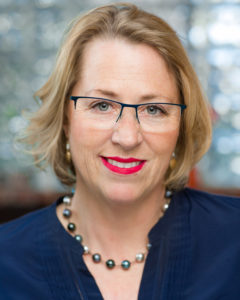 Culinary Business Strategy is part of my DNA, and was born out of necessity. From the time I was a toddler I knew I wanted to be a chef—it was my singular focus while growing up. And as soon as I could get into a restaurant kitchen, I did. I started as a pantry cook at the age of 13. I attended high school in France, which was really just a ruse to get into a French cooking school. At 17, I became a student and translator at LaVarenne in Paris, and earned my tuition by translating cooking classes, washing dishes and prepping more produce than I care to remember. Upon completion of my formal, classical French cuisine studies, I entered the traditional apprenticeship system. I had the good fortune to be a stagiaire in some of the finest restaurants throughout France, and was too young and starry eyed to understand that meant working double shifts in Parisian basements for free. I learned so much, ate so well, and learned there is no replacement for hands-on training.
At 24, I returned to the States to run a fine dining restaurant in Mendocino CA—the youngest of 27 staff, and the only woman in the kitchen. While I knew how to slice, dice, roll and sauté, I was unprepared to run a kitchen, handle effective ordering, manage costs and be a leader. Failure was not an option, so I figured it out. I think I made every mistake possible. But a funny thing happened—eventually all of my friends who were chefs started asking me to help them build systems to run their kitchens. I was on to something. For years I did this on the side as my own culinary career advanced. I eventually came to realize that being a chef and business owner required two very different sets of skills. A left brain/right brain kind of split. Few places were doing both well. A business either had spectacular food or flawless operations—but rarely both. I realized I knew how to make them both work well together.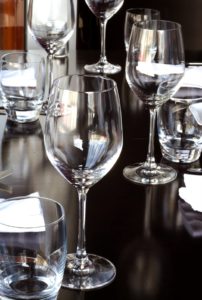 For me, business consulting is akin to cooking—it's about seeing what is available and carefully building flavors and ultimately creating something that is greater than the sum of its parts. I went back to graduate school to get the formal business education I needed for credibility, and launched Culinary Business Strategy with the goal of helping food and beverage businesses achieve their next level of success. We exist to help you grow your business in ways you never imagined or thought possible.