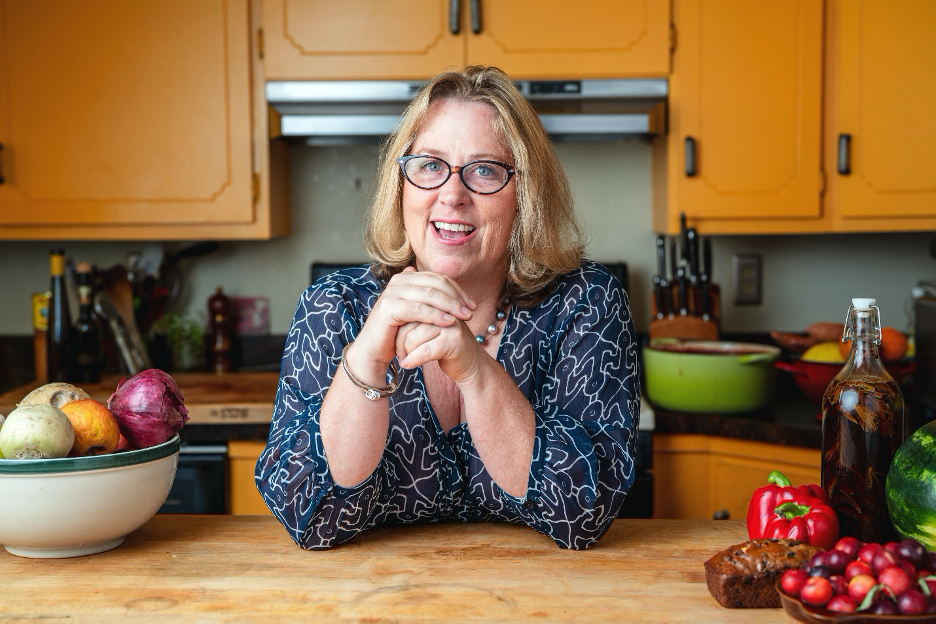 COVID-19 hit the hospitality industry hard and fast, spinning many of us into a world we had never imagined, and into an unprecedented professional landscape with many unknowns and no end date to be seen. Indeed, the spring of 2020 was a roller coaster of epic proportions for food and beverage businesses owners.
This industry is my professional home where I've spent my entire working life, and in the spring of 2020 the need for my work exploded in one week. I've now worked with 700+ new businesses to help develop survival strategy, because I believe that the first step is to survive, so that your business can then thrive.
Since March, I've worked on hundreds of survival strategies, including PPP & EIDL applications, a whole host of private resource packages, and most of all, survival strategies, including a raw assessment of the financial state and developing a cash flow based financial model.
I continue to work on many cash flow based financial strategic plans and loan forgiveness packages, as well as operations plans for safely serving staff and customers, as well as branded marketing communications for business growth at such a critical cash flow time. I want to help every food and beverage business owner survive and thrive professionally. To that end, I've developed a set of resources to help your business.