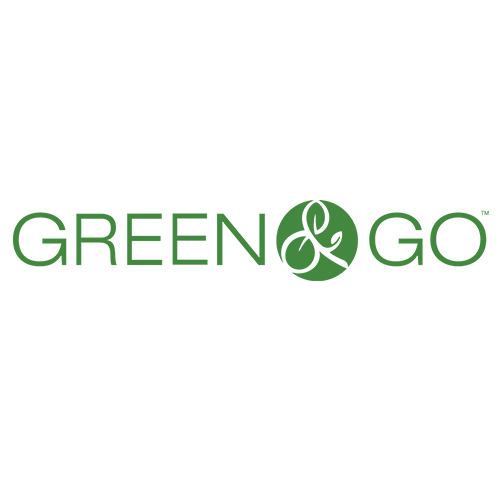 "I met Deagon in early 2016 and she's been a godsend. In the time we've worked together, I've made tremendous progress in growing my business — getting my products into Whole Foods in the Bay area, expanding to the Pacific Northwest and, most importantly, having confidence in myself as an entrepreneur.
She has helped me to set big picture goals for my business, problem-solve in very difficult situations, and be there to listen when times are tough. She is an expert in relationship management, which is exactly what I needed when we met. She helped me understand the human side of business dynamics, something I find makes all the difference.
Because of Deagon's deep culinary experience, she can advise and problem-solve any issue I bring to her. She has directed me to several helpful resources — books, websites, distributors, and loan opportunities. Sending her weekly updates keeps me on track and provides structure and accountability — something that's hard to find as a solo entrepreneur but critical to growing a business. She always responds with thoughtful questions, insightful feedback, and genuine encouragement.
Before I met Deagon I felt very alone in running my business, because there was no one to talk through my challenges, brainstorm options when a problem came up, or even to say "great job" when things went well."
AnnaLise Hoopes, Green & Go