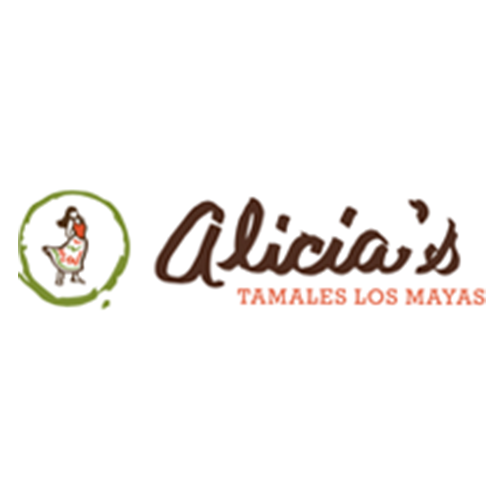 Situation: Long standing client moved out of a shared use kitchen to meet the ever growing and overwhelming demand of her thriving tamale business into her own very large facility. This fundamental change in the business required growing the business from an ad hoc order fulfillment manner to a streamlined efficient tamale factory.
Solution: Worked with Alicia to create, install and refine equipment needs, inventory ordering and management practices, financial analysis and projections, break-even analysis, new vendor acquisition, catering and delivery systems and management, staff training, scheduling, food safety requirements and fulfillment, preparation for USDA approval process to become a consumer-packaged goods company selling to retail outlets.
Result: client had a fully functioning tamale factory with 3 revenue streams- catering, wholesale and retail- with a fully trained staff and systems to execute on the growing demands of the business. A viable and measurable financial plan to achieve goals and growth. A marketing plan that increased business revenue and increasing brand presence delivered to the target markets of each revenue stream.